Gulf Shores Collegiate Baseball League
The GULF SHORES COLLEGIATE LEAGUE is now accepting applications for our 2024 season!
The commitment and mission of the GSCL is to enhance the abilities and skill level of our player's physical, mental, and emotional qualities.
The founders and designers of this league have over 100 years of professional, major league and collegiate experience.
The GSCL is composed of former MLB players, coaches, a Director of Scouting and Player Development, plus, scouts both in the front office,as well as instructors and coaches on the field.
Because of the type of professional experience, knowledge, and teaching ability of our coaches, we would encourage serious players who have the desire, spirit, and the dream to play baseball at a quality collegiate level and/or at the professional level to consider playing in the GSCL league.
The GULF SHORES COLLEGIATE LEAGUE is located at the spring training home of the Atlanta Braves in Venice on the beautiful West coast of Florida, which is known nationally for its pristine beaches and the Spring training home for many major league organizations.
We are fortunate to have a quality major league facility that will enable us to play all our games at one site at the same time in an environment that is
sanctioned by MLB and the Commissioner of Baseball.
Our season begins in early June and continues well into July, including an All-Star event and playoffs.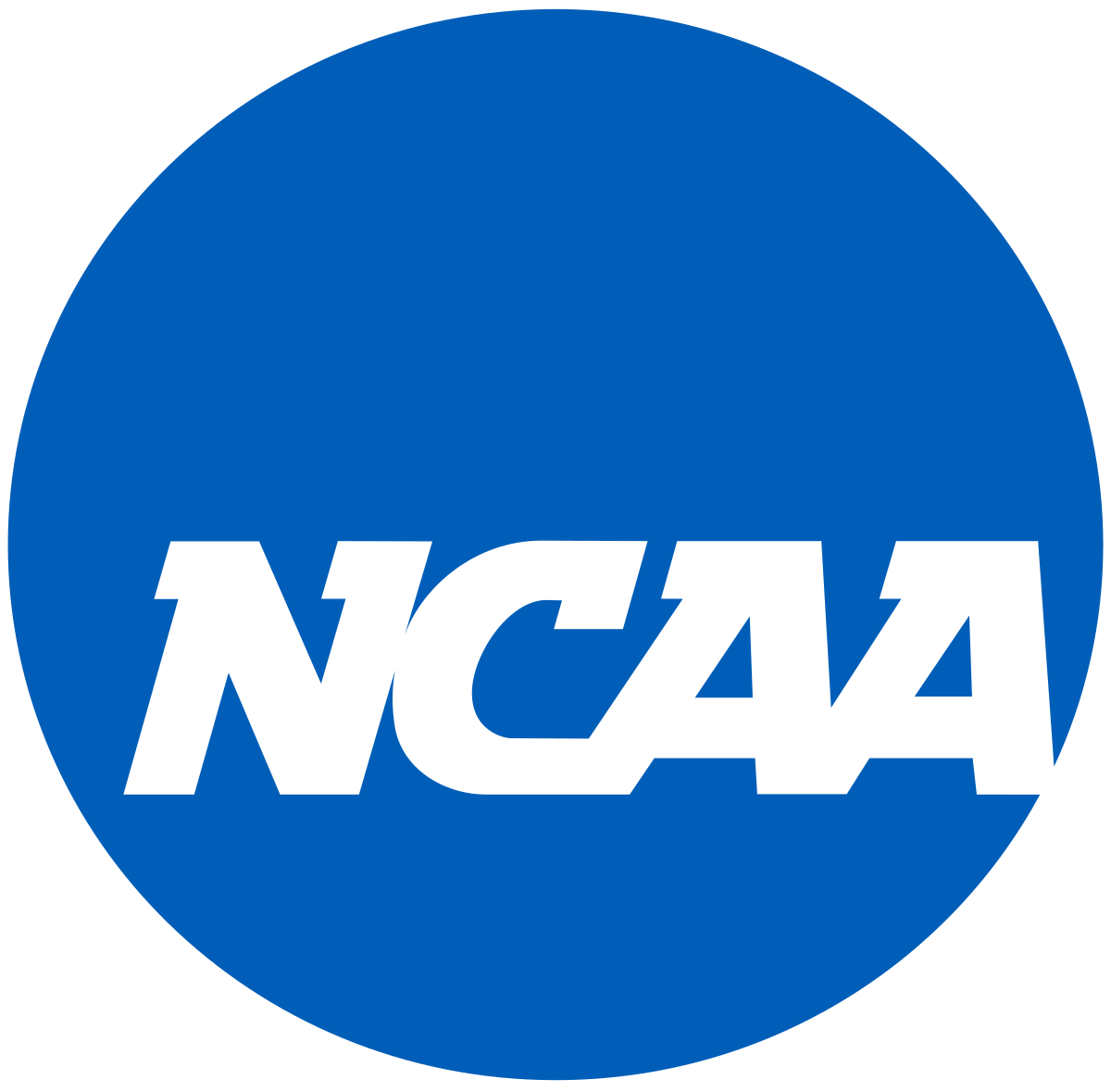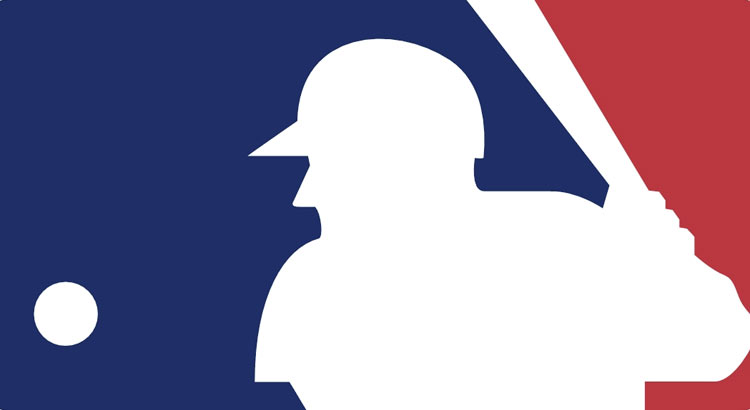 Gulf Shore Collegiate League Teams
BRADENTON MAFIA

CAT5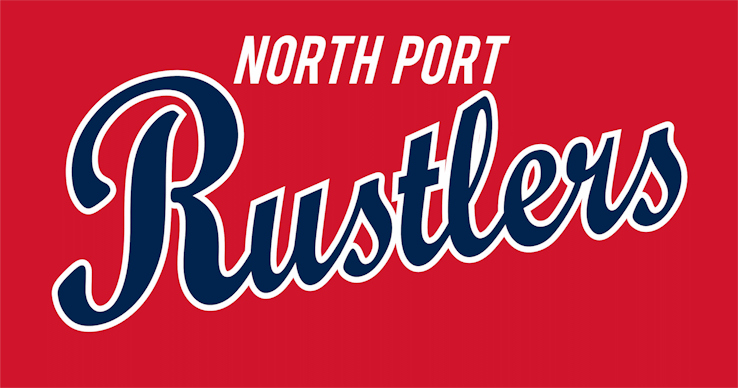 North Port Rustlers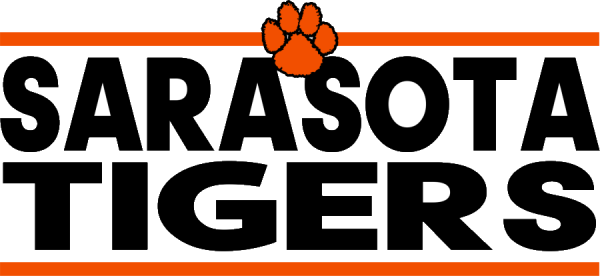 SARASOTA TIGERS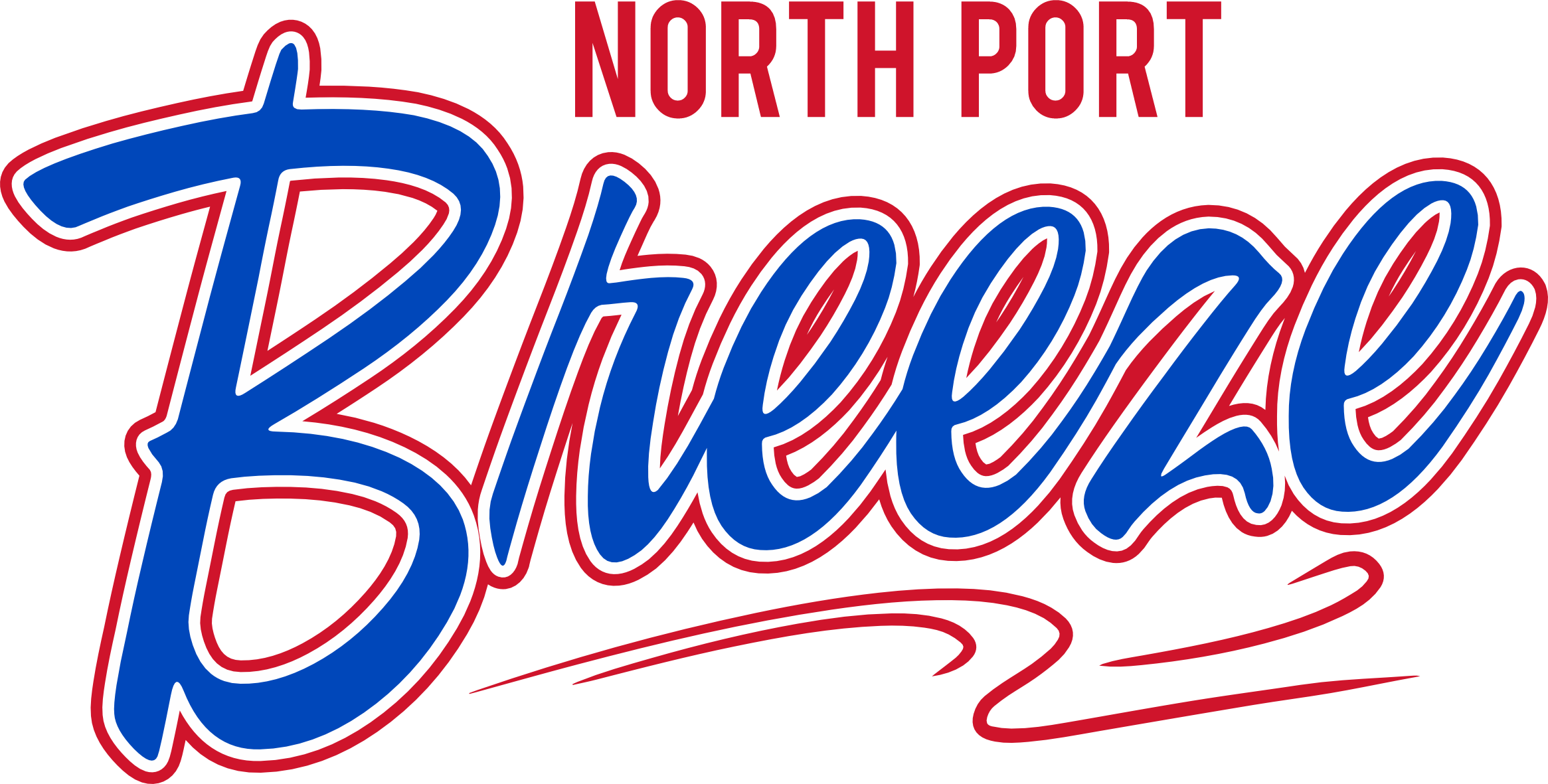 North Port Breeze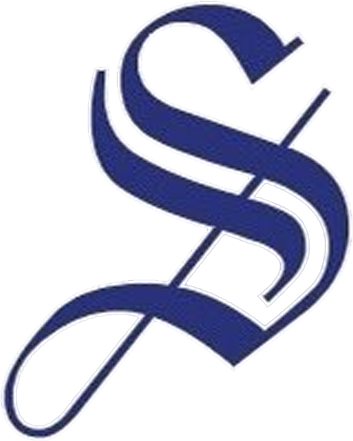 SAWX
Drafted Players From Our Teams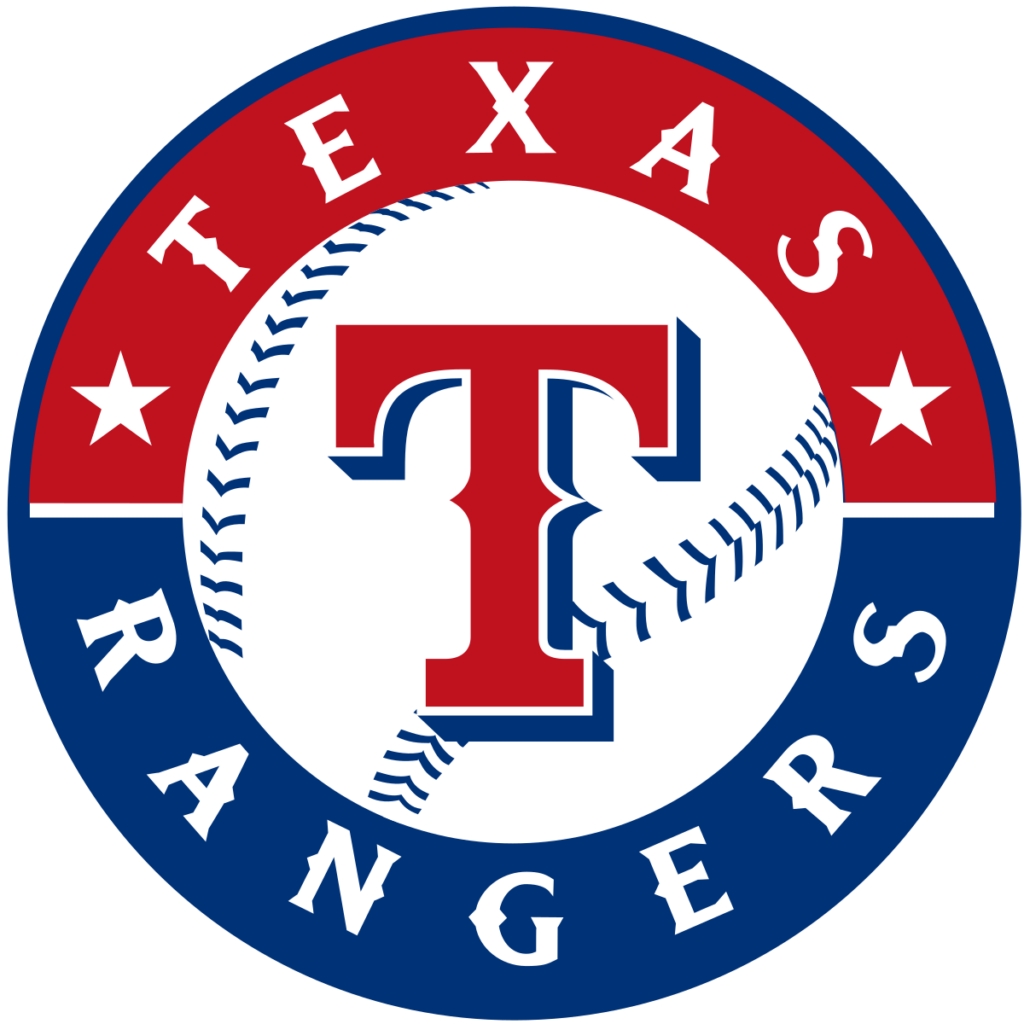 Tucker Mitchell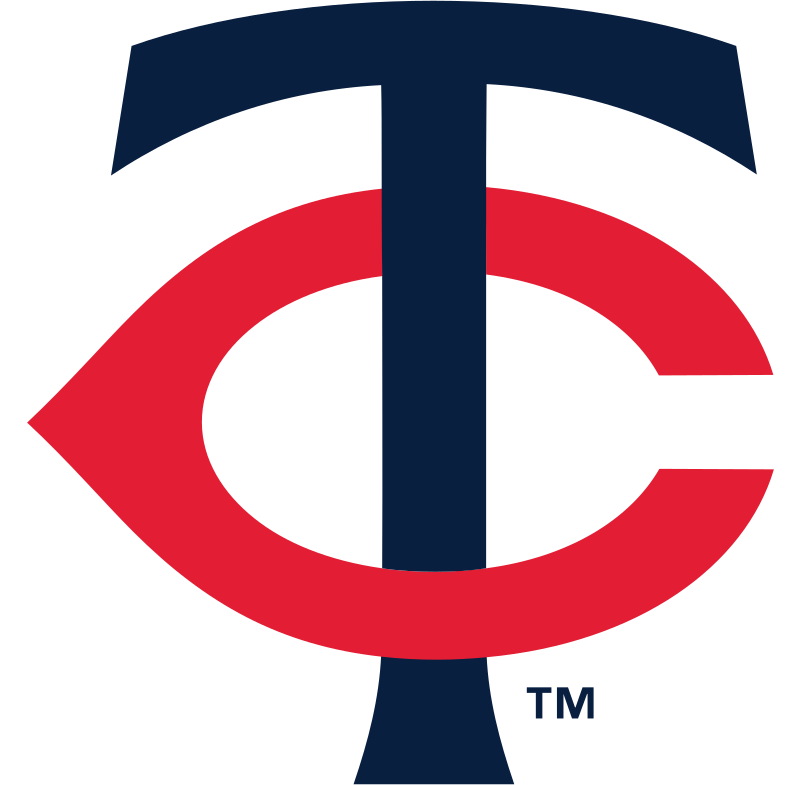 Jorel Ortega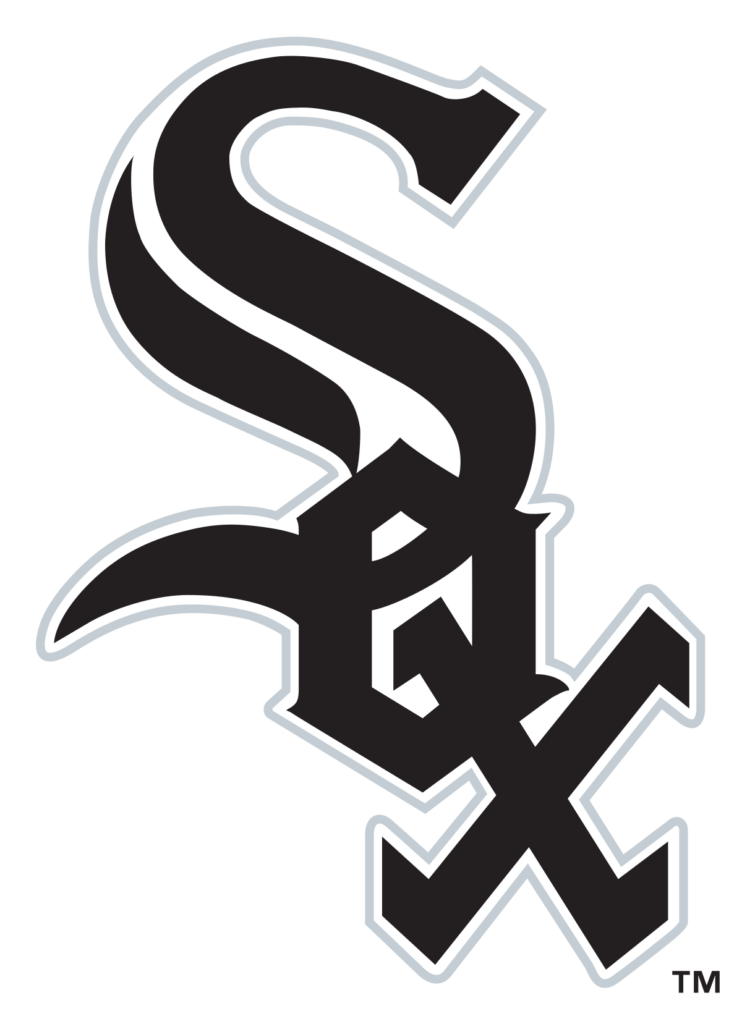 Drake Logan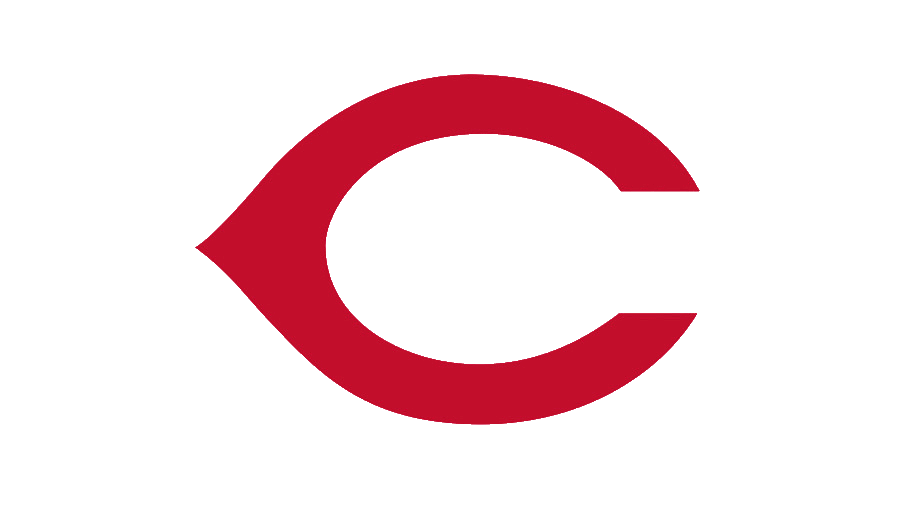 Carter Raffield
Julian Bosnic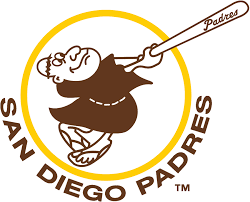 Devin Ortiz
Peyton Glavine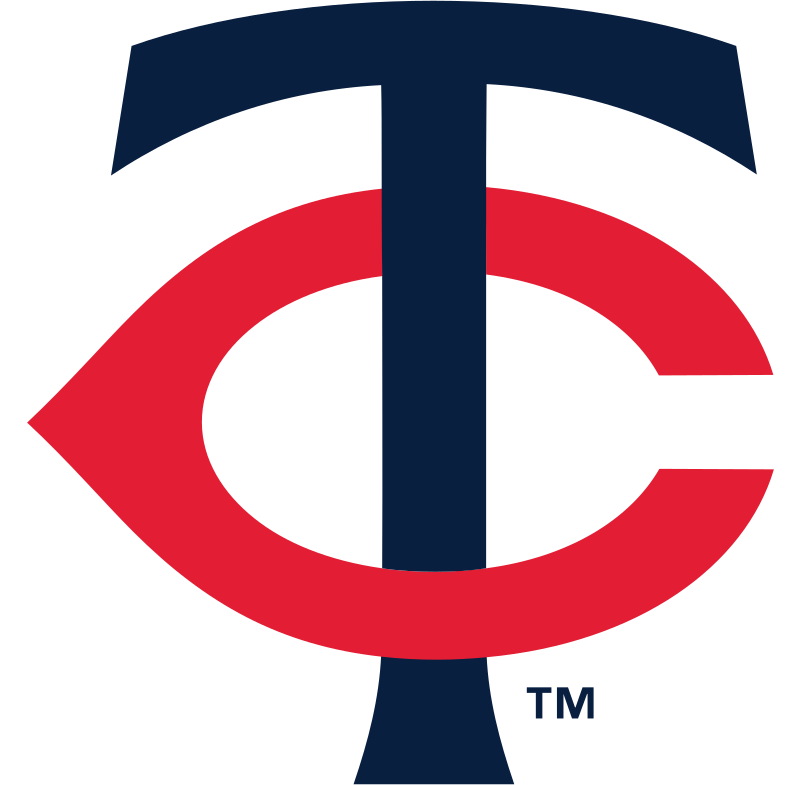 Garrett McMillan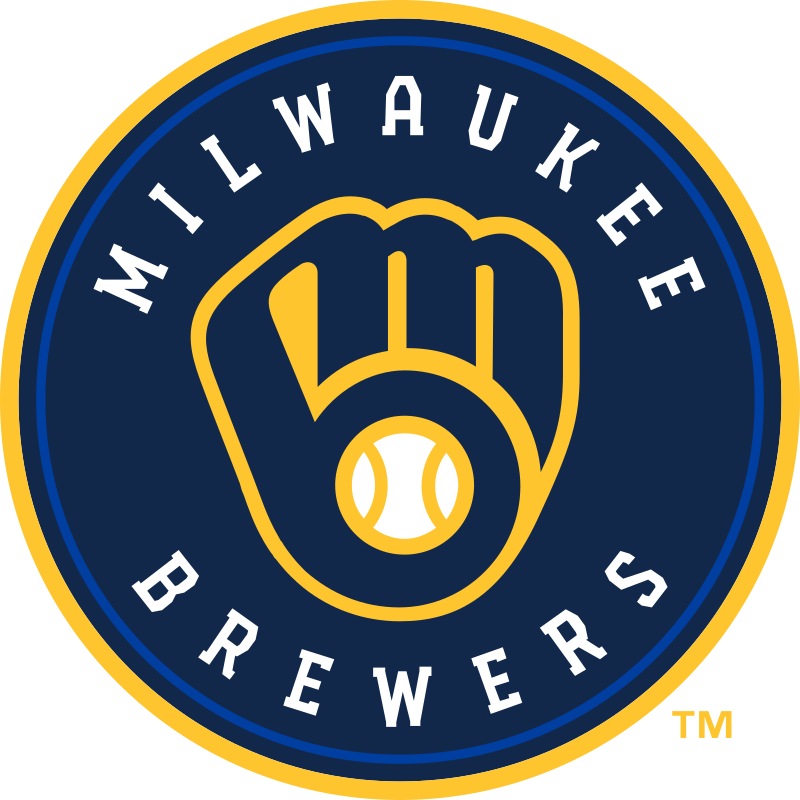 Robert Moore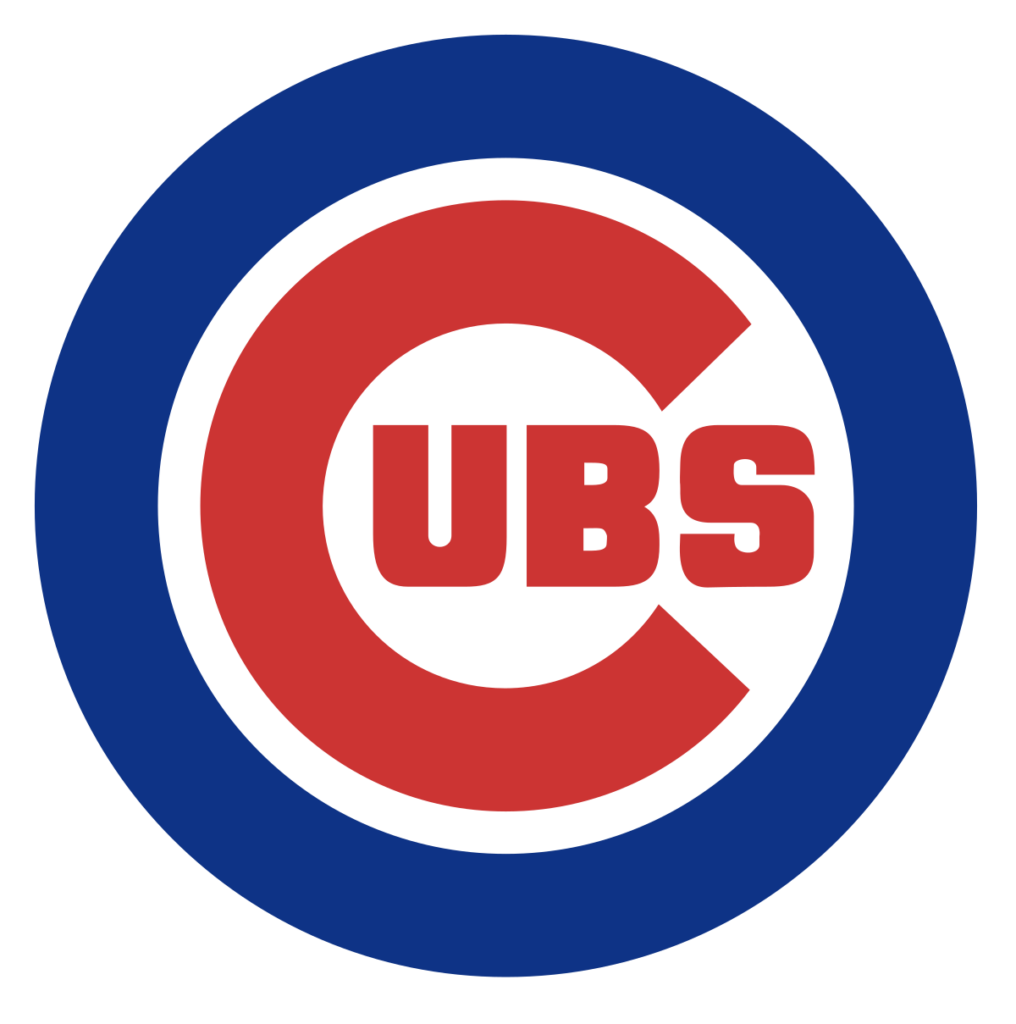 Jake Smith